Happy New Year!
The Moline Trailblazers are Climbing to New Heights in 2023!
Arrival 7:50-8:05 AM Dismissal 2:55-3:10 PM

Wednesday, March 1 (8 & 15), 2023 - LATE START WEDNESDAY
School starts one hour later. Bus pick-up is one hour later. Doors open at 8:50 AM. Please do not leave scholars unattended in front of the school before 8:50. There is no adult supervision.
Friday, March 17, 2023 - St. Louis County Book Mobile visits! End of 3rd Quarter
Week of March 20-24, 2023 - Spring Break
No school....can you do 30 minutes of Freckle math and 30 minutes of Headsprout/RAZ Kidz daily???
Monday, March 27, 2023 - ALL STUDENTS RETURN TO SCHOOL
Uniforms clean, backpacks packed, see everyone at 7:50 AM!
Wednesday, March 29, 2023 - NO MORE LATE START WEDNESDAY!
There are no more late starts in 4th quarter. Every school day begins at 8:05 AM, doors open at 7:50!
Wednesday March 29 and Thursday, March 30, 2023 - PARENT/TEACHER CONFERENCES
From 3:30-7:00 PM IN-PERSON at Moline! All students with families in attendance will earn a Dress Down ticket to be distributed the first week in April!
Friday, March 31, 2023 - NO SCHOOL
Need to enroll your scholar? All enrollment is completed online, go to https://sdm.sisk12.com/RV360x3/login.

Returning Moline Trailblazer families

-

Login with your email address and password (call the school to reset your password)

New families to Riverview Gardens School District

-

Click "Register New Family"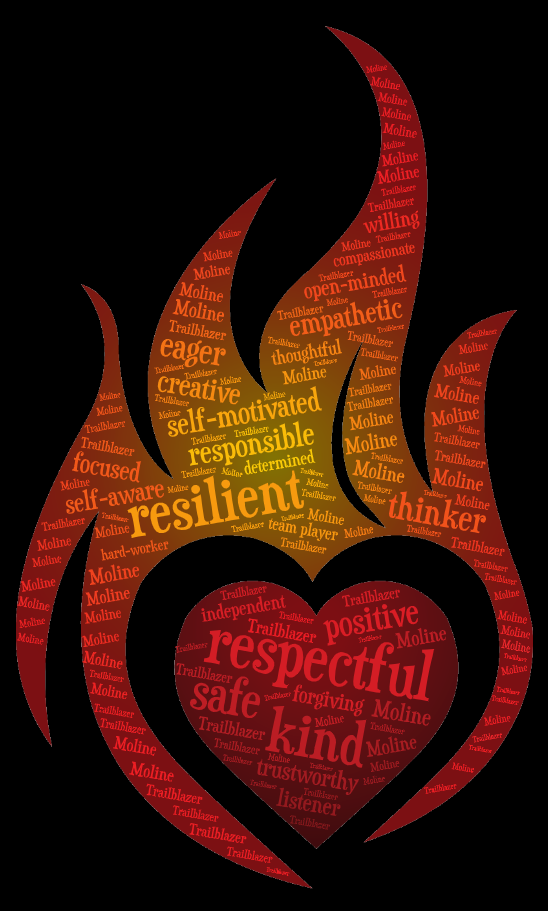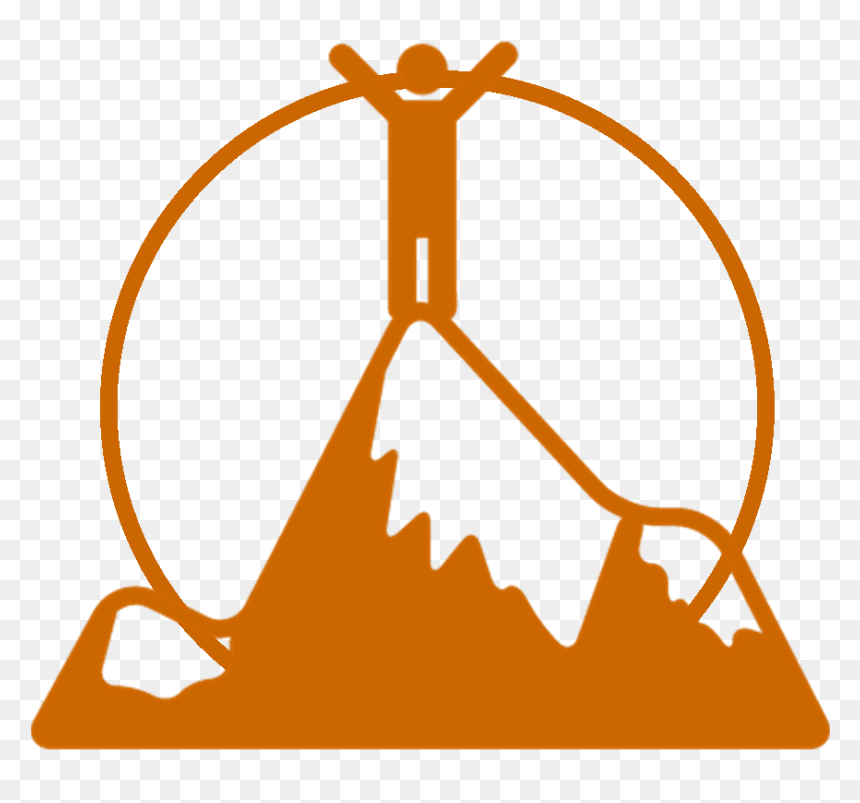 MOLINE ELEMENTARY
Vision
Moline Elementary will become a community of critical thinkers and responsible, productive citizens, driven by resilience, self-motivation, and kindness.
Mission
Moline Elementary develops leaders in critical-thinking and citizenship in a positive, safe school environment. Our Moline community fosters meaningful, trusting relationships and values collaborative partnerships with families and the community. Our educators model and facilitate a reflective mindset and culturally responsive instruction with engaging learning opportunities for all.
RGSD is home to 13 schools, which serve approximately 5,700 students. Committed to providing excellent programs prior to kindergarten, RGSD is also home to the Michelle Obama Early Childhood Academic Center, which is accredited and licensed in the state of Missouri. Each year, RGSD students matriculate to excellent colleges, universities and trade schools with the skills to compete in an ever-changing world. Students from the class of 2018 were awarded more than $3 million in scholarships. RGSD students are also prepared to immediately enter the workforce.
Welcome to Moline! Home of the Trailblazers
At Moline, we're FIRED UP!

9865 Winkler Dr., St. Louis MO 63136
PH: (314) 868-9829

School Hours:
Monday, Tuesday, Thursday and Friday: 8:05 AM - 3:05 PM
Doors open: 7:50 AM
Wednesday (late start): 9:05 AM - 3:05 PM
Doors open: 8:50 AM
Early Release days: 8:05 AM - 12:50 PM